Overview
Role:

Graphic Designer

Software:

Illustrator, Photoshop

Duration:

Three Weeks
A refined brand identity system was necessary to dictate the final look and feel of the Spotter interface, but also essential to make users feel confident to explore their surroundings as a result of the curated recommendations.
I designed the Spotter mark to be a mix of a map pin and an owl's eye, long associated with the wisdom of familiarity and keen observation. Spotter aims to share your friends' knowledge and sense of place, and the logo reflects that vision.
Research
The name Spotter plays on the two central themes of the application, finding cool new places to go and exploring based on geographic proximity. I created a moodboard of visuals associated with the name and used it to brainstorm various directions for the app's identity on paper.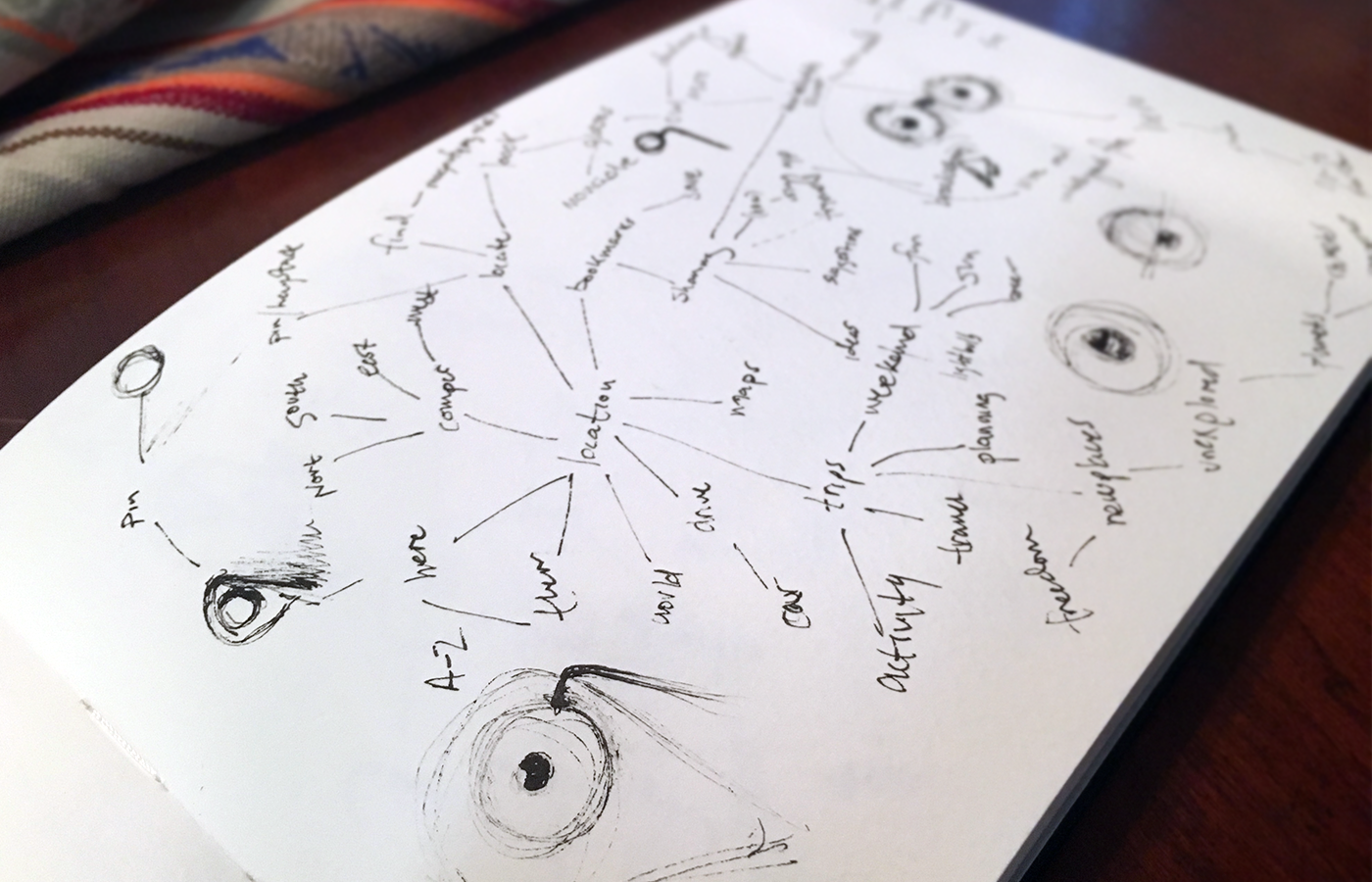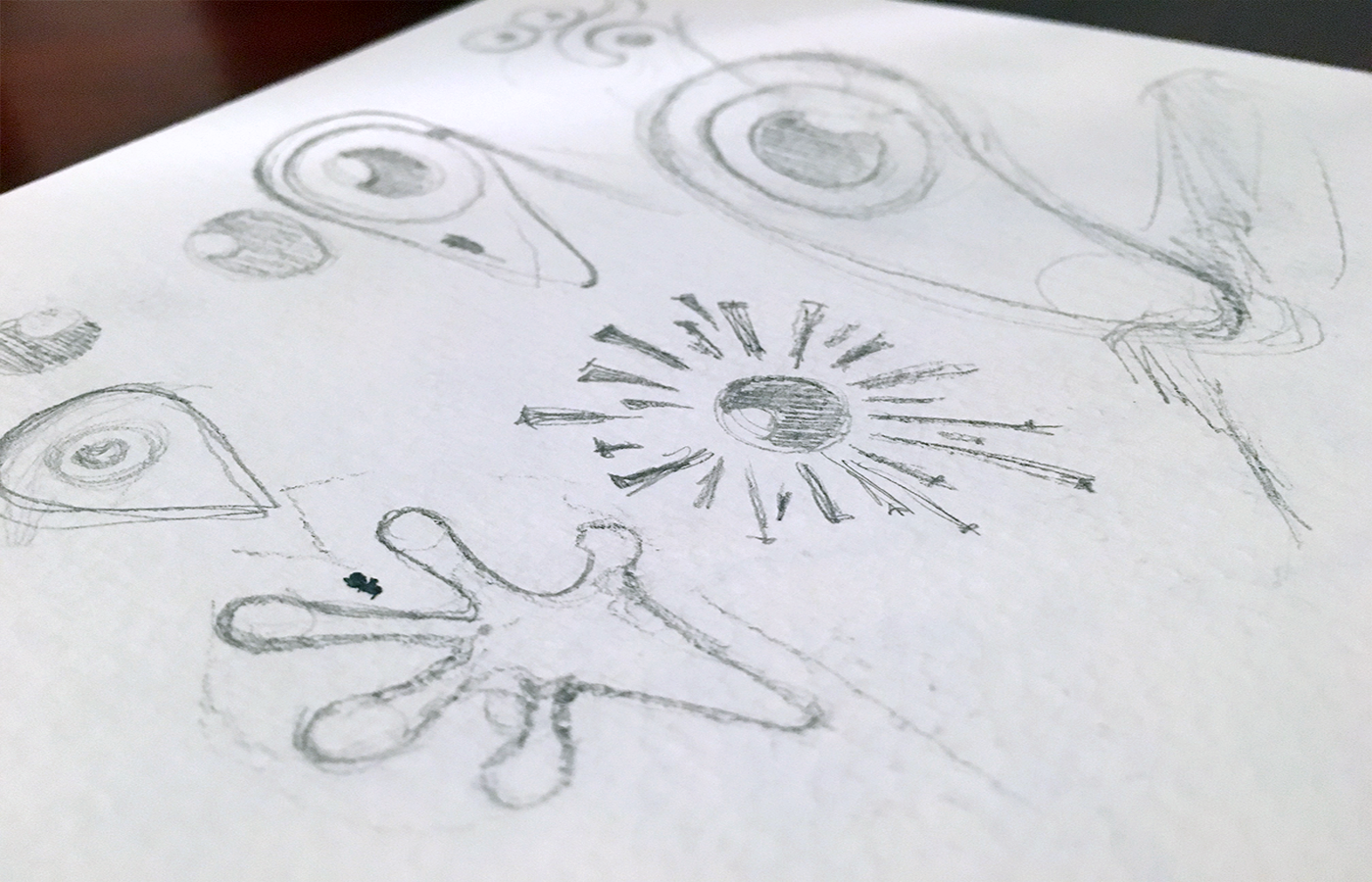 Solution Concept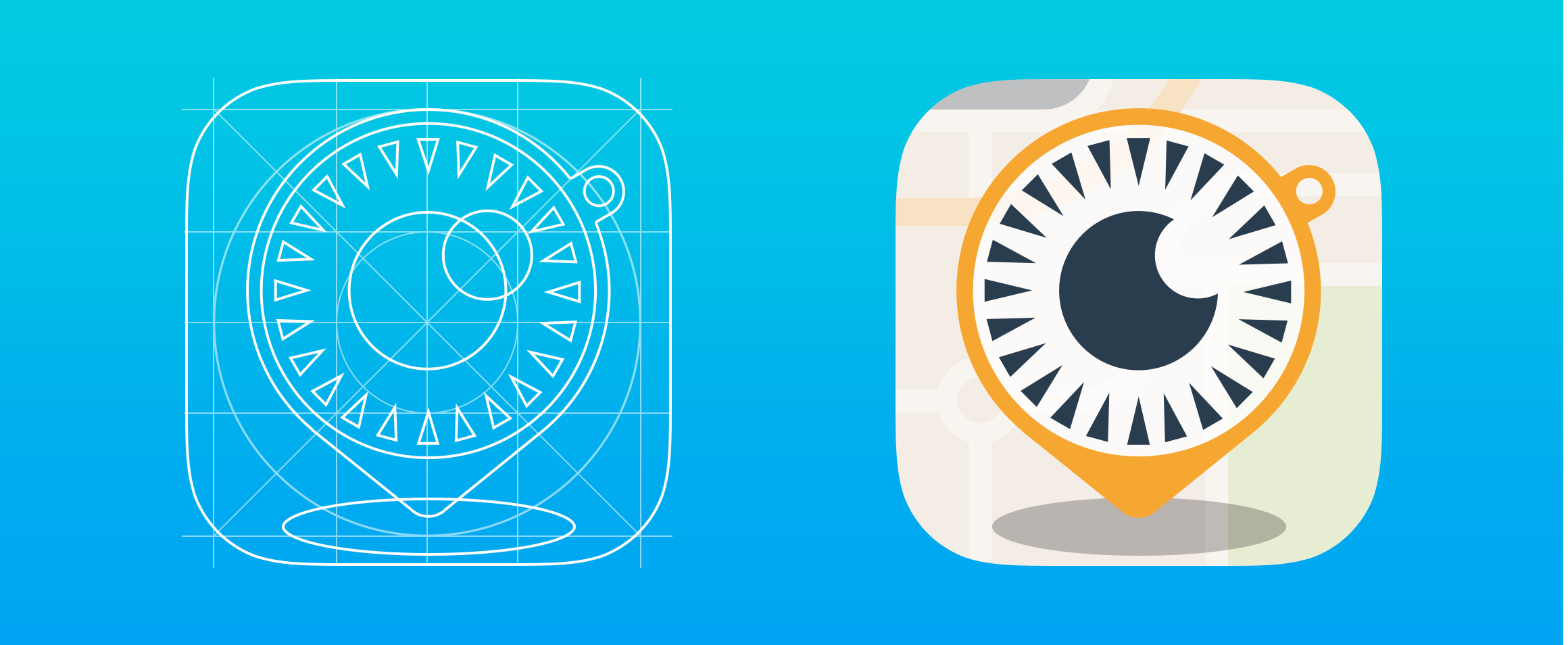 In the final stages of the design, I refined the stronger concepts in Illustrator and tried them with a series of working color palettes. The design I selected enlivens the brand with stylized features and positions the app as a fun, trustworthy and robust resource for your future explorations. The brand is extended to the app's interface for a cohesive experience.