Overview
Role:

Graphic Designer

Software:

Illustrator, Photoshop

Duration:

Three Weeks
SeventyTwo Point is the collective of three passionate designers with a skillset in the areas of user experience, interface design and graphic design, and roots in Southern California. To unify the group and give it a professional appearance, I designed the its brand identity with a focus on its guiding principles: energy, boldness and fluid creativity.
Research
In the research stage of the project, I created a moodboard using visuals of keywords that accurately represent the group. I referenced it frequently while brainstorming the name and sketching visual directions.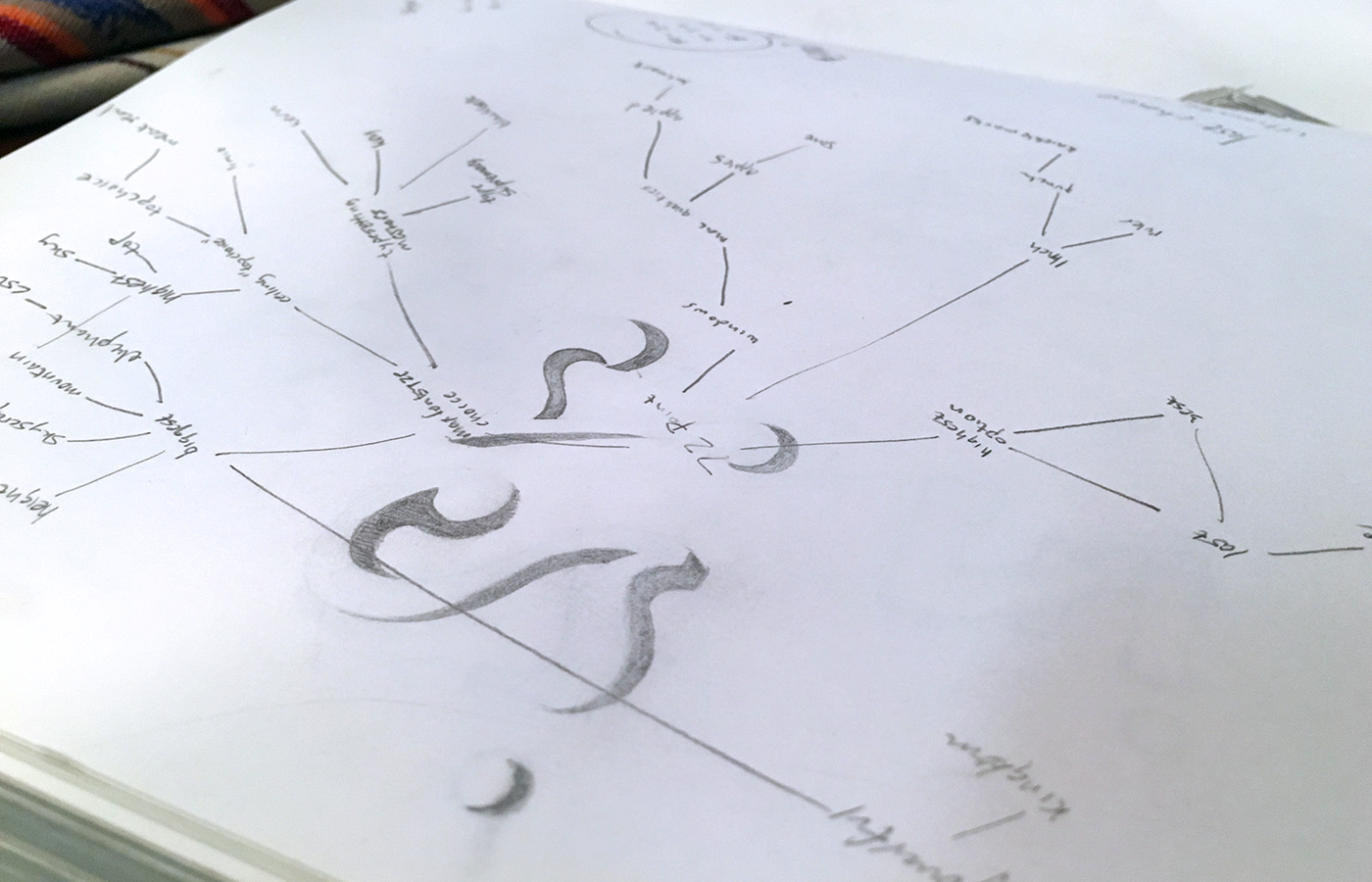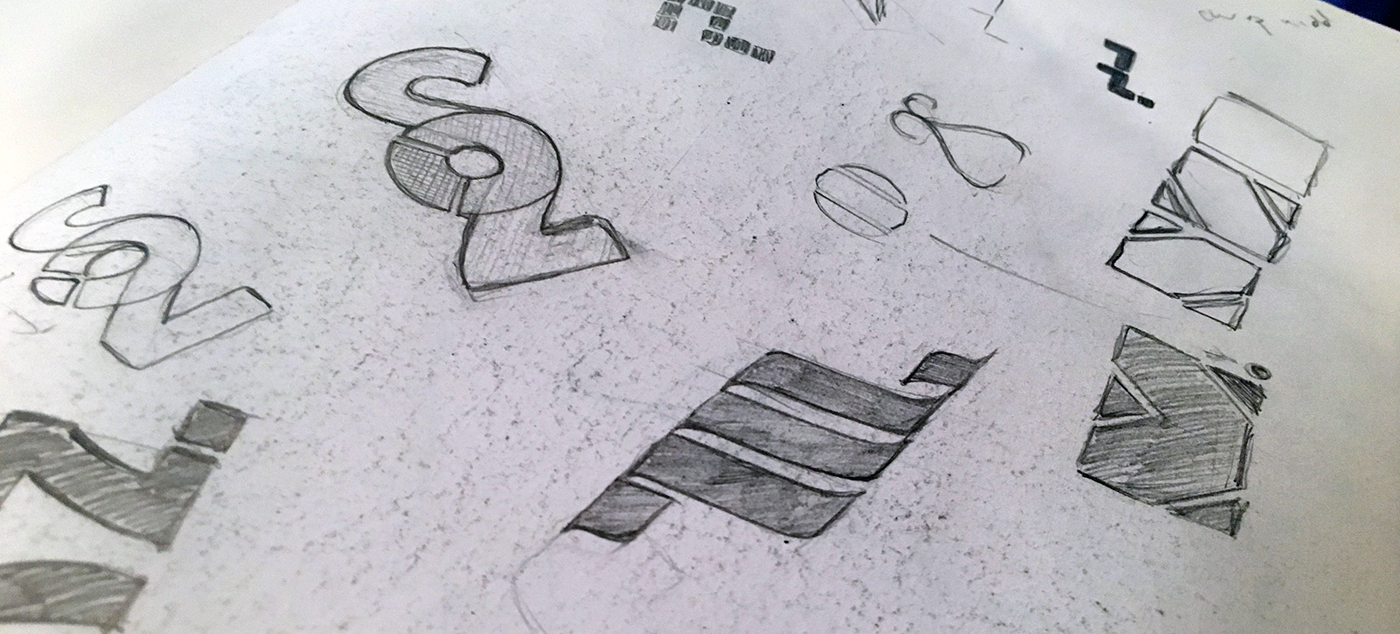 Design Solution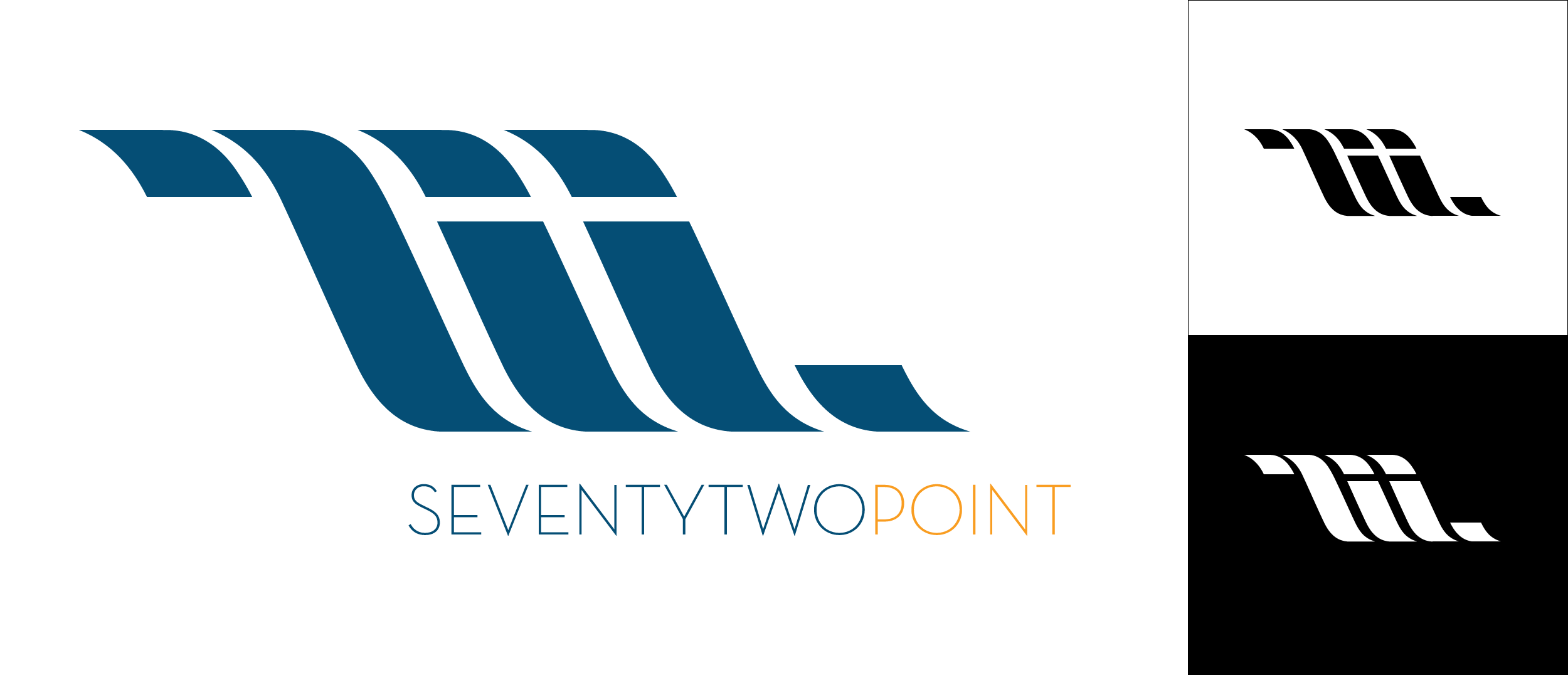 In many applications, 72-point font is the largest default size available in the configuration dropdown, and the name SeventyTwo Point references the bold design decision of going for the largest available font while staying playful and experimental. I designed the mark of SeventyTwo Point to reference its name while simultaneously depicting a wave that evokes Southern California and represents characteristics the group embodies: energy, fluidity, power and fun. The wordmark, typeset in Neutraface in all uppercase, conveys great confidence while the thin stroke reflects finesse.